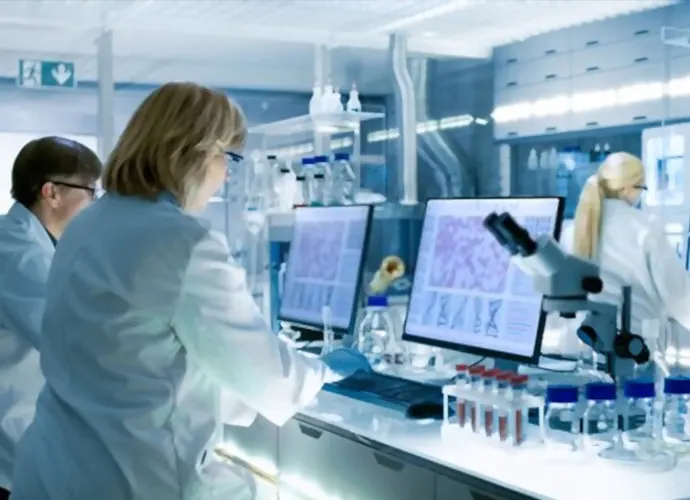 Identifying University Research Partners for Global Pharma and Medtech Services Corporation
University Innovations Global (UI-Global) has completed a major project for a large global medical technology company looking to identify potential partners for research collaboration.
UI-Global leveraged its global network of university relationships in the United States, U.K. and Europe, identifying , identifying more than 40 universities with relevant R&D expertise as part of its research into potential partners.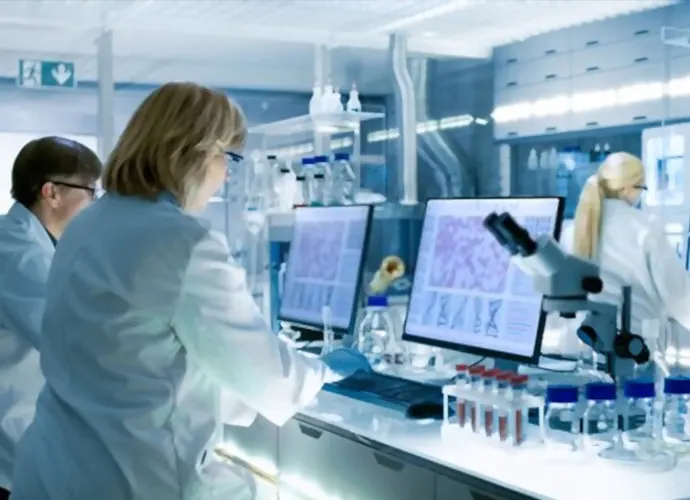 Leveraging the expertise of our team in partnership and business development across a broad range of industries, UI-Global's connections and outreach led to a process of engaging with scientists, business development contacts and other university leaders to pair the initial prospects list down to eight universities with the expertise and capacity to work in partnership with our international client.
"Working with the client and with our networks, we were able to deliver a target list of the most compelling opportunities for the company to pursue," said Bob Creighton, CEO UI-Global. "With decades of experience and relationships working with major universities, we were not only able to help the client identify high-value prospective partnership opportunities, but also provide insight and perspective on how to navigate the differences in approach and interests around the world."
"In addition to identifying partners, we continue to work closely with corporates, universities and startups to bring products to market, and to help corporates and others engage effectively with universities."
Find out more at www.ui-global.com